UFO researcher and filmmaker Robert Hastings has researched declassified U.S. government documents reportedly confirming that UFO incursions at nuclear weapons sites occurred as early as 1945. He'll join George Knapp to discuss his opinions regarding the recently-released UAP...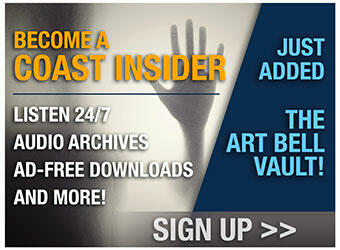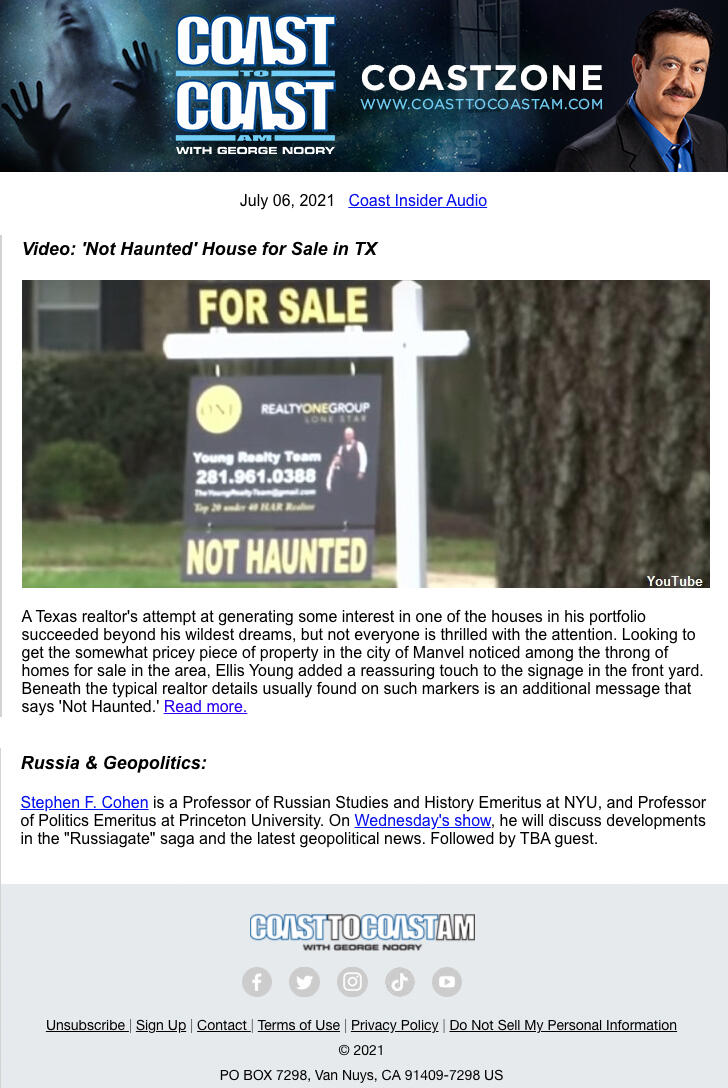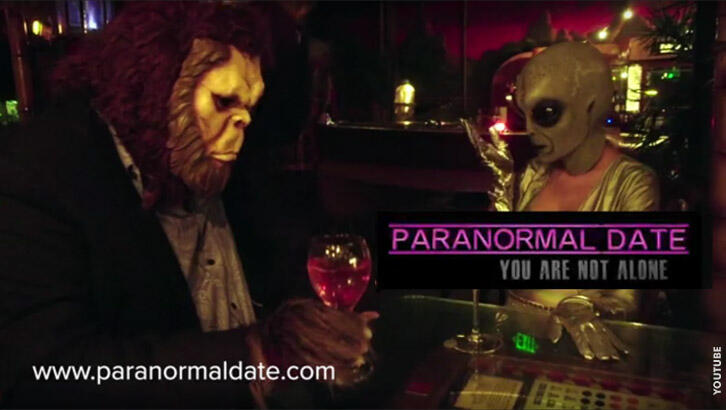 Paranormal Date now has over 75,000 members! It's completely free to join and search.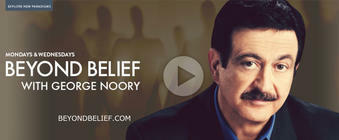 Check out this trailer for George Noory's Internet TV show, Beyond Belief. You can sign up for just 99 cents for the first month at beyondbelief.com and enjoy hours of fascinating past shows!