Author Robert Greene discussed power, strategy, and human nature through the lessons of human history. Followed by social worker and hypnotherapist Jacob Cooper on his own near-death experience and other transformative encounters.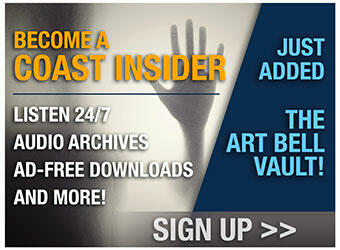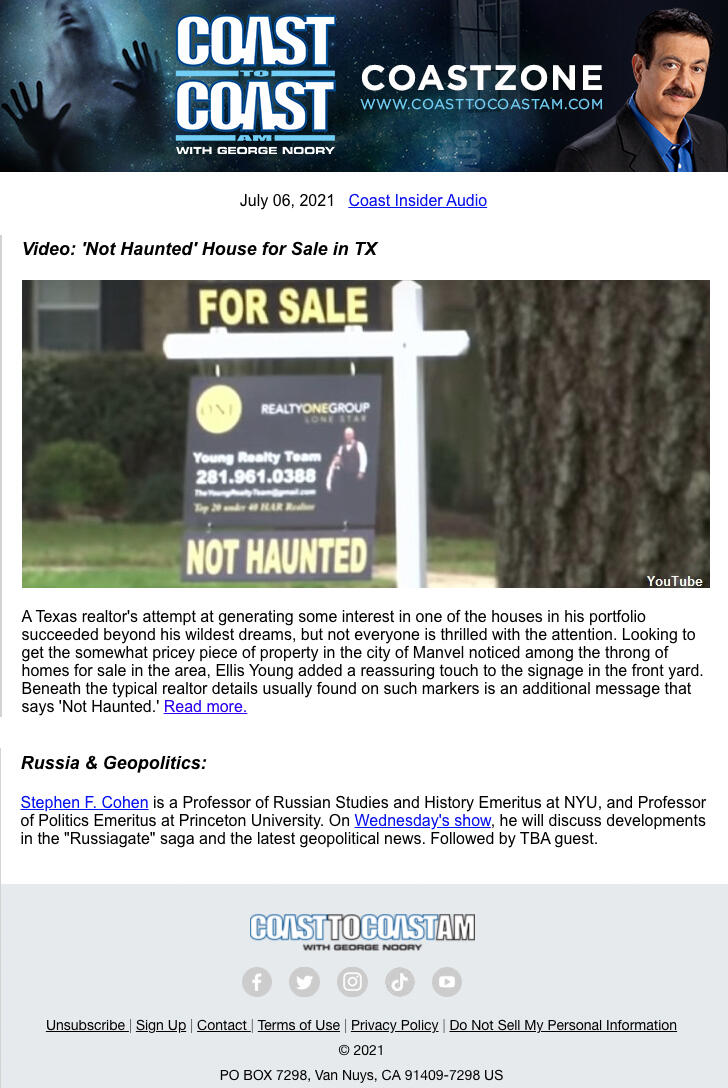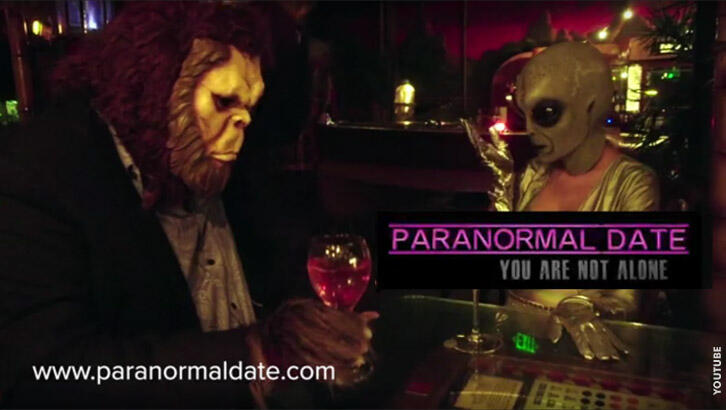 Paranormal Date now has over 75,000 members! It's completely free to join and search.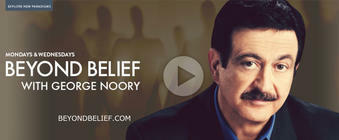 Check out this trailer for George Noory's Internet TV show, Beyond Belief. You can sign up for just 99 cents for the first month at beyondbelief.com and enjoy hours of fascinating past shows!